How is the AdvancedFrame convertible kayak?
Hi Emily,
We are enjoying it so far.
Here's a couple of snaps over at DUNSBOROUGH the other day.
Thanks. 
– Lorraine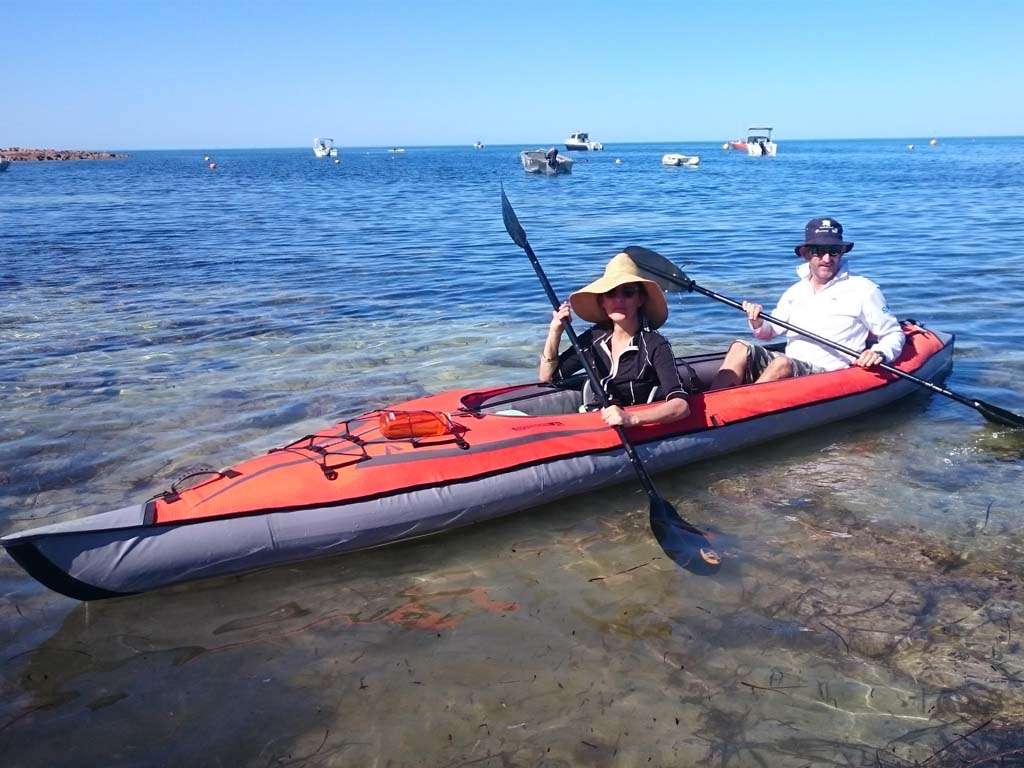 The Advancedframe Convertible Inflatable Kayak was ideal for Lorraine, but it might not be the right fit for you.
Get your FREE personalised kayak recommendation NOW!